Check Website for Malware – Online Website Malware Scanner & Detector
December 01, 2022 | By Admin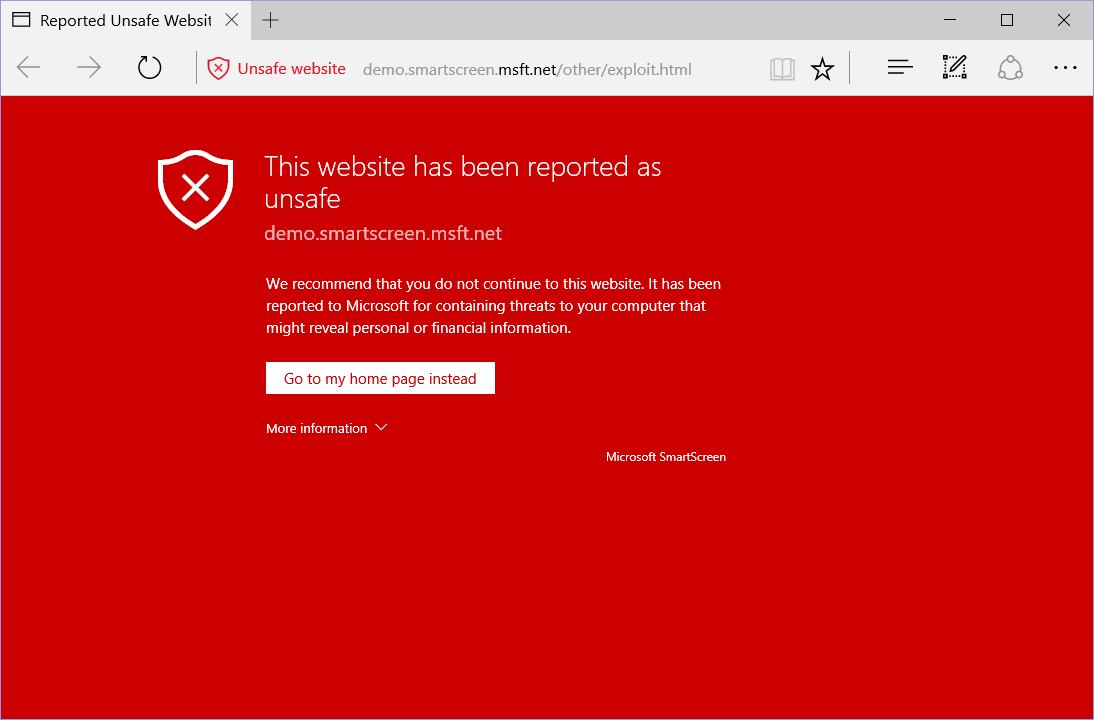 Best Website Virus Checker - How to Scan Website for Malware
Check Website for Malware - One of the major drawbacks of owning a website is that it could be attacked anytime by cyber criminals. According to research, around one million sites are attacked each day, and 17 percent of the hacked websites suffer from website blacklisting by search engines.
Google uses its website malware scanner to scan several websites on the internet and blacklists those that are hacked by cybercriminals. So, it is important to check website for malware. But if your website is already hacked, here is the article for the website virus checker and removal process.
Why Cybercriminals Infect Your Website with Malware?
Once a hacker gains entry to your website, they can inject malware for several reasons. The main reason why hackers attack sites is not only to cause harm but also to utilize your website for sending spam content or phishing some emails from your domain name, spreading malware to other websites that are hosted on the same server, or any other illegal activity.
Malware can come in different forms depending on the purpose, including keyloggers, Trojan viruses, adware, viruses, and more. It is mostly transferred through DDoS attacks, brute-force attacks, drive-by downloads, outdated themes and plugins, hidden iframe, phishing emails, and several other methods.
The worst part is that the hackers make it difficult for you to locate and remove the malware, as they insert it in several parts of the website. In this article, you'll know how to find and check website for malware
Where to Check Websites for Malware?
Website Virus Detector - Malware can be found in several areas of your website. The 3 common areas include your .htaccess file and the database.
1. Plugins and Themes
Themes and plugins are the common locations where hackers hide malware, especially if you are operating outdated plugins and themes. Attackers can also insert it into inactive plugins and themes. So, you must remove the outdated themes and plugins, instead of deactivating them. Also, you can use a malware removal plug-in to remove them completely.
2. Core Files
Malware can also be located in the website's core files. This can apply to both updated and outdated installations. Most malware can be found in outdated installations.
If you have opened an infected website or accidentally clicked on a suspicious link through a phishing email, you can assume that your system is now infected with the virus. You can easily infect your site with the virus by uploading a malicious file from your system.
3. Shared Hosting
When we talk about shared hosting, malware can infect several sites on the same hosted server. Also, it is not considered the most secure hosting. In most cases, malware can be seen on the main site, and sometimes it isn't easy to locate.
An example of this scenario is the Pharma Attack. In this, the hack will not be seen in the source code or the web pages, but it can damage your site and can be located via Google SEO ranks. So, it is not easy to identify malware on your website, as it can be present in any of these locations.
How to Check Website for Malware?
Know how to scan a website for malware:
There are several ways to find malware. It includes multiple tools like manual and plugin methods. It is possible to use manual procedures to scan your website url for malware. But the success rate of manual procedures is relatively low.
So, there are several services, plugins, and tools in the market that can help you with this problem. Before selecting any tool, you must know how it will help you locate the malware on your website.
Common Tricks to Check a Website for Malware
Some useful tricks can help you to detect malware quickly.
Pattern Matching
With this method, a tool or a plug-in will match the codes and file patterns against popular malware signatures. A signature is a type of pattern, and the tool will check your website's data against these well-known patterns. If the tool finds a match, it will immediately send you an alert about it.
The only disadvantage of this method is that it only matches your website's data against a well-known pattern.
Match Plugins
The next procedure is to match the plugins. In this method, the installed plugins are matched against those available in the public repository.
It is a reliable method to locate malware, but still, it has some drawbacks. You must know that there are different versions of plugins for the website's core files. So, you might receive a false outcome.
Sometimes, you will be unable to compare the different plugin versions, as some of them exist on the developer's website or a third-party marketplace.
Conclusion
No website owner wants their site to be hacked, so it depends on how you take care of it. Read this article carefully, and know how to scan websites for malware.

Related Resource