cWatch
>
Website Backup Solutions
Backup Solutions
Automated Website Backup
Secure Website Backup
Up-to-Date Website Backup
Features and Benefits
Website Backup Within Minutes Performing periodic Website backup using cWatch is quite easy. Doing so ensures your website gets recovered easily in case of zero-day attacks. Therefore prepare your website for the worst in the event of critical failures by performing regular website backup.
Automated Website Backup
Manual website backup are complex. And moreover you may forget to execute them. These issues are negated with cWatch as it offers automated website backup - which can be scheduled or customized as per your business requirements to run on a daily, weekly, monthly basis and at the specified times.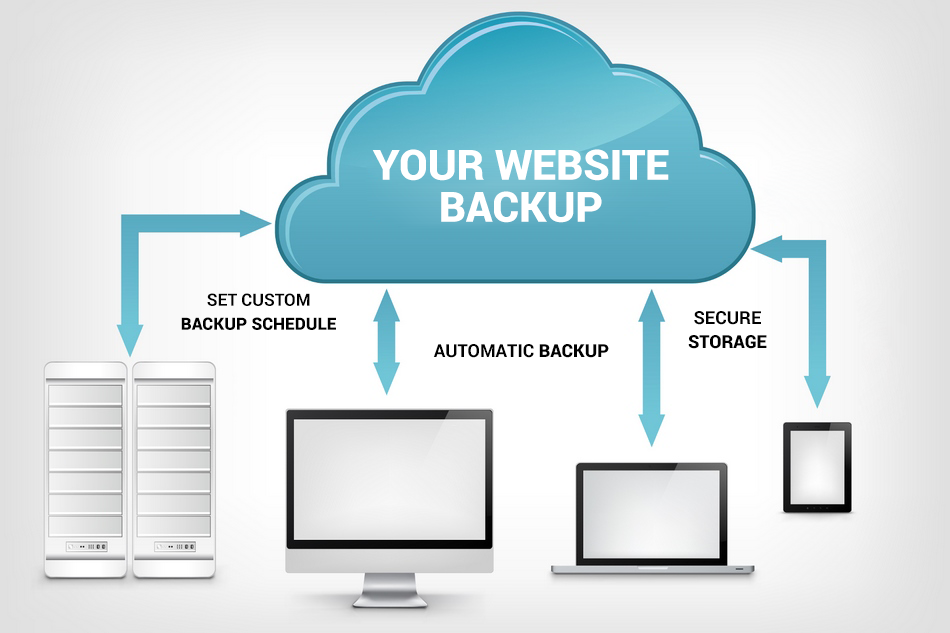 Secure Website Backup
With cWatch customers are assured of reliable and secure website backup. Our security team takes up full responsibility for securing your website backup using the best possible ways and by implementing the latest cutting-edge technologies. This means you'll be reverting back to a 'secure (and hack-proof) version' of your website in case it gets hacked.
Up-to-Date Website Backup
Cwatch's periodic website backup ensure all backup remain fresh. Which means only the latest changes to your website get stored. This makes the website roll back process easier and more accurate.
Why Use Comodo cWatch?
Comodo cWatch is a full-fledged website security application that offers round-the-clock website protection. Equipped with security features like Security Information and Event Management (SIEM), Content Delivery Network (CDN), Advanced Firewall and dedicated Cyber Security Operation Center (CSOC) for customer assistance, we ensure your website remains highly available, remains hack-proof, and is optimized for faster website performance. And then there's regular website backup and free malware removal at your service.