Hacked Website
Hacked Website: 5 Important Steps to Save
You're busy browsing a webpage on your site when suddenly a pop-up hi-jacks your entire screen and tells you your computer is now infected with malware. Try as you might if you are unable to close the page. Cold sweat runs down your neck as it dawns on you that you might have been hacked.
Do you know how to solve this? How do you start?
How to Verify if You're Hacked?
A hacked website is pretty obvious through visual checking. The hacker might have placed a big banner on your site saying "Hacked by _____." Or the website redirects to some "inappropriate for office" websites.
Here are the other visual signs that you're hacked:
The hacker has vandalized your website.
There is weird website traffic from another country in your weblogs.
The website is redirecting you to inappropriate websites or sketchy pharmaceutical sites.
Google shows alerts you that your site is compromised.
Firefox and Google notify you that your website is hacked.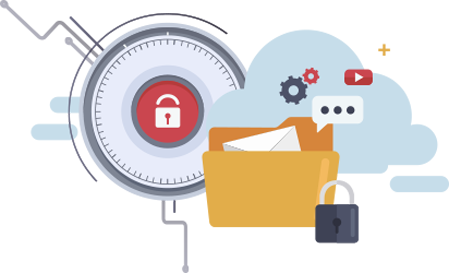 Hacking doesn't happen using some sort of magic. It's done with malicious intent and purpose.
Here are the four other ways hackers use to gain control of your website:
Weak passwords
Phishing and malware insertion on your computer.
Outdated software is a possible, vulnerable area of your website.
Another hacked website with the same shared server you use. Note: It's better to avoid cheap hosting providers as you'll get what you've paid for.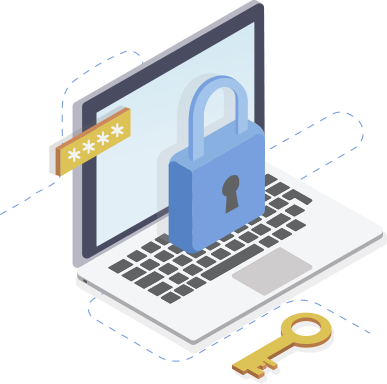 If You're Hacked, Follow these 5 Steps: Remove Hacked Website Instantly
Resolving a hacked website is big trouble when not properly done.
Here are some clear and organized ways that you and your support staff can do in this case:

1. Relax
There's a solution to this problem. You don't need to panic.

2. Ask for some Help from your Technical Support Team

It's good to have technical experts on your staff or a support team to call. A technical expert (ex. programmer) on website configuration is ideal for helping you fix your hacked website. The hosting company can also help you out since they deal with the same issues with other customers. They can provide great assistance. They can also do the cleaning job for you if they have backup logs for your files.

3. Give the information they need

Prepare all of the information they'll need. Your staff will need access to the ff:
CMS Login: your content management system with administrative/super admin rights
Your weblogs: both the access logs and error logs. Be sure that your hosting company provides the weblogs. Most web hosts do, but a few hosting companies do not turn those on by default or may not provide access to them.
Hosting Login: your hosting control panel to access your database and weblogs
FTP / sFTP access credentials: this should include the hostname, username, and password
Backups: Any backups you may have
You must keep all of this information in a safe place where you can immediately access it when you need it the most.

4. Take your website offline

When you're assessing and fixing your website, it's better to shut it down in the meantime. You'll be able to shut it off using your hosting control panel. You may also setup a password on the main directory to block visitors from using your website.

5. Run your Antivirus on your computers and gadgets

To make sure that nothing can grab your important data again, you need to run your trusty antivirus. Just make sure your antivirus is updated to use it to its full potential.
On the Last Note
A compromised website is shocking because of its bad effects on your business and your customers. So relax because a lot of technical experts are trained to help and fix hacked websites for you. Also, investing in up-to-date website security software can help you tremendously.
What To Do if Your Website Has Been Hacked