A Complete Guide on What to Do if Your Website has been hacked
There are billions of companies and millions of websites around the globe. According to an article published in the New York Times, there are two types of companies' websites in the United States. One kind is that it has been hacked or another that they don't know that they have been hacked. We are providing a few tips on what to do if your Website has been hacked. Let's' Read On to find out.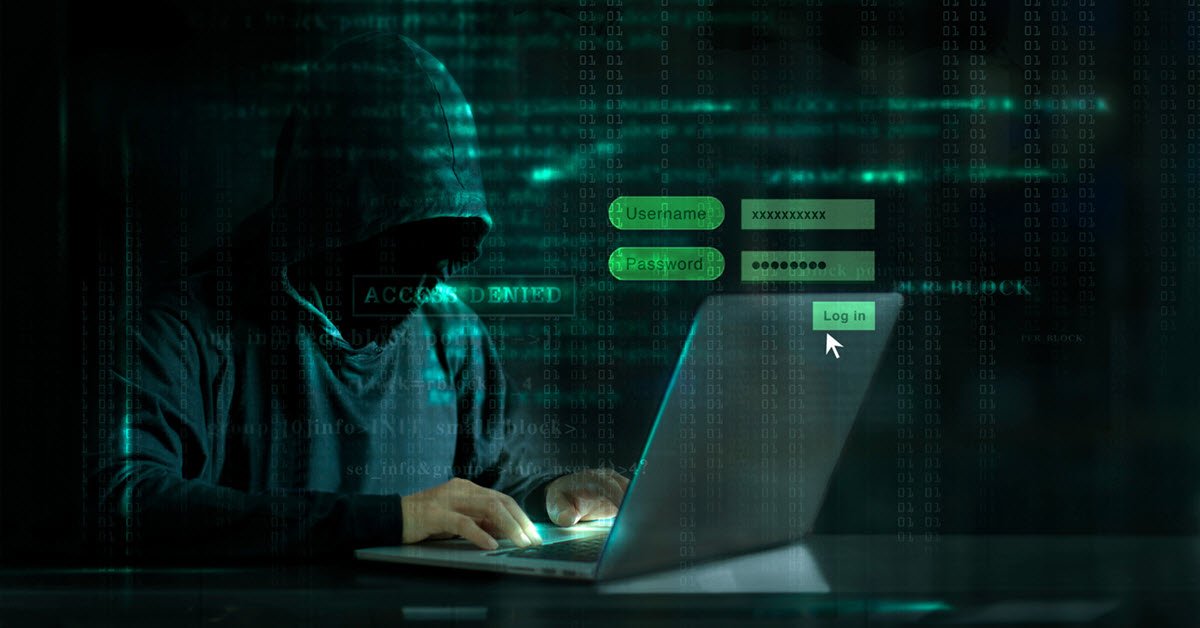 How to Know if your site is hacked or not?
There are various ways through which you can find out your Website has been hacked. The most common way is when the attacker defaces your Website. Sometimes, some freaky bad guys also put their name as 'Hacked by _______" to earn fame.
Most of the time an attacker always hides every possible track so you can't detect if a website is hacked. It helps the hacker to continue his bad things on your Website for a long time. Here are some big signs which say that your Website is hacked-
Google or Bing pings you that site has been compromised.

A sudden surge in traffic of your Website, especially from other countries

Your Website redirects to undesirable sites like pharmaceuticals or porn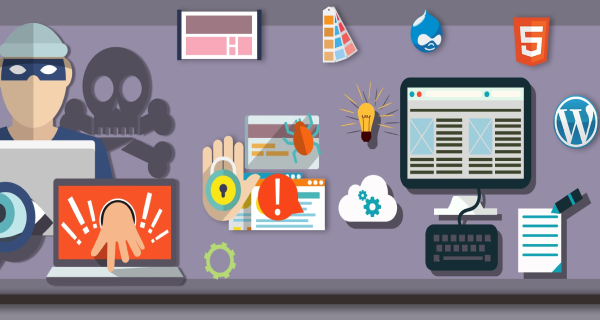 If you are facing one or more things mentioned above, you need to react instantly to save your data. It is a complex process when it comes to cleaning up a hacked website. Follow the 4 four steps given below to clean it up:
1. Inform your Support Team
If you don't have any technical expertise in your staff, it is better to call your support team. It can be your website developer or hosting provider. They are equipped with technical knowledge as well as they are familiar with your Website and its configuration.
You should call up the experienced web developers or programmers rather than web designers. Most web designers come without a technical background and can have a hard time accessing your hacked site.
2. Gather all the Information valuable to Support Team
You should have all the information which is needed to get your site back. You developer or support team will access to-
Content Management System of the Website with administrative rights.

Your hosting control panel to access your weblogs and database.

Both error logs and access logs. Ensure your hosting company provides you weblogs as a few companies don't provide access to them.

FTP access details which include hostname, username and password.
Pull your Website Offline You need to shut down your Website while the team is accessing and fixing the same. Your hosting control panel may have the rights to shut your site down temporarily. You can also protect your main directory through a password where your site blocks the visitors from surfing on your Website while the team works on it.
3. Scan your Local Systems for Malware or Viruses
Hacked website repair is one of the complex tasks which are done by the technical persons. You can help them by scanning your computers for malware, viruses, Trojan, etc. Make sure you are doing it through an updated anti-virus so that you knock out all the latest and old threats.
You must be wondering about the process of re-launching the Website and how your support team does it. Here we are giving you a glimpse of the process.
Create a backup of your site and download it for inspection

Examine the data to know the details like how and when it was attacked

Check up the software extensions of the site and update it to prevent vulnerabilities

Cyber SecurityThey Review customer software code (if any) for any common security flaws

Finally, clean the Website and put it back on the World Wide Web
It is essential to look for every possible flaw in a website and clean it properly. As there are some cases in which the hacker hacked the same site several times till all essential fixes were done in the Website.
Conclusion
Getting your Website hacked can cost you things like market reputation, brand image, customer data, etc. It is best to call your support team as soon as possible, and when they arrive, you must have prepared everything that they are going to use in the cleanup process.
There are some companies which act as helping hand to secure your Website like Cwatch. Nowadays it comes under the most popular companies which you can hire for these types of jobs. Hope you have learned what to do if your website has been hacked.