Website Scam
November 17, 2022 | By Admin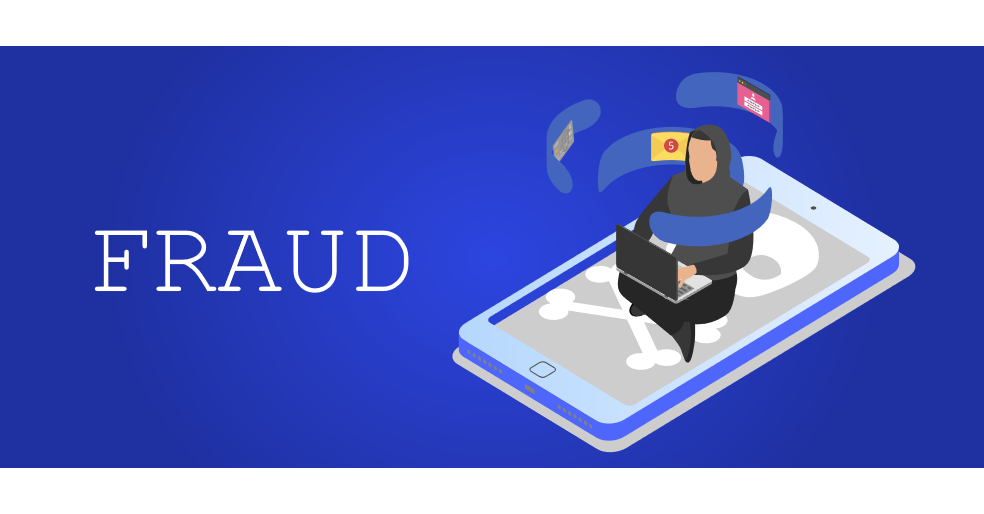 Scam Free Online business
With more and more souls craving to go online to make that extra cash, online scammers are getting away with what they want by preying on the hopes and inexperience of these hopeful, new, home business owners. Today, the internet is filled with a whole load of website scams that are hard to decipher at first look. Regrettably, regular refund advice does not help when you are victimized by a scam.
Any legal business that is abiding by the laws of the land will have no problem refunding your money. It is - a simple customer service request can have the funds refunded to the account when the goods are returned or when the services are no longer required.
Cyber Threats
The Internet is no longer a safer place to venture out if you are unsure of what you are dealing with. Even the safest of approaches may land you in unrepairable damage. So how do we classify these money laundering website scams? We pin them under these categories for you to easily understand. To begin with...
Phishing Pages
Online fraudsters carry out Phishing attacks which are website scams. The online criminal sends out fraudulent communications to users to steal their details. The details may include login credentials, bank account details, and debit or credit card numbers. Simply put, the online attacker masquerades as a trusted entity to trick their victims into opening a fraudulent email. The receiver is then duped into clicking a malicious link, which leads to phishing pages.
Support Scams
As the name suggests dubious technical support, "technicians" pose as authorized personnel to rectify tech-related issues for unsuspecting computer owners. Once permission is granted to access the system files and other sensitive areas of the system or network, they steal what is needed and leave without a trace. The support scam type of website scams has become more common in the present times.
Credit Card Stealers
Online shopping and other transactions like booking tickets, playing online games, and participating in online casinos, are more common these days. As the e-commerce business has continued to grow, so too knows hackers and stealers. This paved the way for credit card stealers to take advantage by implanting cookies to steal credit card data. Spyware cookie stealers are very common these days and it is considered an emerging threat in the age of information and website scams.
Malware from websites
Malware from websites is malicious software that threatens to delete or deny access to data, once it downloads and takes over the computer. The online fraudster commands a ransom to be sent through cryptocurrency or credit card to restore access to the files. With the advent of websites, malware scam enterprise data has become more vulnerable to cybercriminals.
How To Prevent Cyber Attacks?
Here are a few useful tips that can help you steer clear of website scams.
It is better to run on the latest and updated operating system

Have it updated regularly

Don't install software from sources that you are not sure of

Never give administrative privileges to anyone online and for any reason

Have effective antivirus software installed

Last but not least, always back up your files, regularly and automatically
How cWatch Website Scam Checker Detect Dark website easily?
Try Comodo cWatch - The World's Only Best Website Security and Malware Removal Tool. Comodo cWatch – the best protection tool for all websites, web servers, and web applications against the increasing sophistication of hacker attacks can guarantee safety. The solution is easy to use with any website or CMS platform. It doesn't matter if your website is already under malware attack or for security purposes, it provides a complete website security solution.
Comodo cWatch provides you with 24/7 website surveillance, Incident Response, Security Expertise, Real-time visibility, Faster website speeds, and High website availability. Get started by checking your website now!

Related Resources