How to Stop a DDoS Attack & Protect Your Business
DDoS (Distributed Denial of Service) attacks are fast becoming complicated, crafty, and cruel on web applications and websites. DDoS attacks usually disable the available computing resources making web applications unavailable to genuine users.
Often, attackers take advantage of the downtimes to cover-up for other malicious activities. Selecting the suitable protection from DDoS method is critical for both individual website owners and organizations.
Reducing the Risk of Attacks
The right protection strategy can help reduce the risk of DDoS attacks. It can also save you from spending colossal amounts of money on data recovery. Remember, no one is immune to DDoS attacks. DDoS protection surpasses increasing bandwidth or even enhancing infrastructural investments.
When it comes to selecting DDoS protection services, the considerations you make must overrun these factors. Read along to establish key issues that can help you pick the ultimate service to protect from DDoS attacks.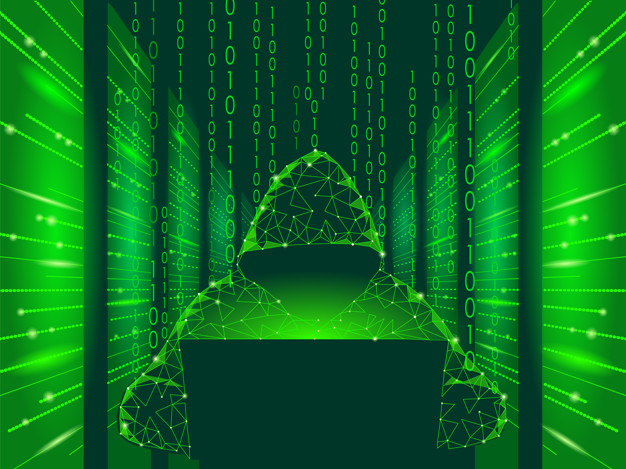 Your Risk Profile and Unique Requirements
First, you need to evaluate and understand the threat and risk profile and your organization's current security position. Assess all potential causes of vulnerabilities and attacks that cybercriminals can use to trigger a website crash. If you have suffered a DDoS attack before, it is crucial to evaluate the factors that triggered the previous attack.
Use this analysis to assess the unique needs of your website applications or website. You can then analyze different options and pick the best DDoS mitigation that meets the needs of your organization.
Multiple Layered Protect from DDoS Solution
DDoS attacks can be set up within the slightest computing resources. These attacks are not volumetric due to the increased technological development and the fact that malicious actors leverage it. Seeing that multiple-layered attacks can also be sophisticated, the DDoS strategy you use should be multiple-layered as well. Choose a supervised, intelligent, and end to end DDoS mitigation solution that comprises:
Content delivery network (CDN) that reduces the attack surface by distributing the network and providing scalable network scope to reduce the use of computational resources and bandwidth.
A DDoS-flexible network structure that is universally distributed with inbuilt redundant resources. It should be able to manage massive surges and unexpected traffic spikes. Such a network structure is ideal when it comes to averting volumetric or Layer three and four attacks.
Always active rapid protection against application layer or layer seven attacks using a managed, comprehensive, and intelligent web application firewall. The firewall can be set up along the network perimeter to assess all traffic and bar cybercriminals from gaining access to the server. It can also block security vulnerabilities and loopholes to prevent cybercriminals from accessing your assets.
Engaging a qualified and certified security professional who can help structure the solution accurately. A professional can monitor the actual-time insights and security data continuously to update the rules while ensuring that your site is available always.
Flexibility and Customization
Different businesses have a unique threat and risk profiles, and needs. Protect from DDoS attack solutions heavily depend on an organization's DDoS mitigation service to tailor-make rules depending on your workflow. The strategy you choose should be based on the solution you anticipate for your unique requirements.
For example, your business may not be targeting specific markets. In this case, you may want to enable requests from users in different countries to limit the sources of attack. Flexibility comes in handy to help block DDoS attacks.
Your ideal solution should be flexible and intelligent enough to change policies and rules fast, depending on traffic and pattern evaluation and real-time judgment. You can even include a CAPTCHA challenge for the users to make sure they are not bots. Website owners can also prompt a rate-based policy when a user surpasses the preset logins or requests from one user.
Financial Factors
Budgetary allocations are crucial when it comes to selecting a DDoS prevention solution. Calculate your framework investments, overheads, staff costs, training costs, and support, and these costs to the expenses of your solution. The result you get should help you pick a solution that fits your organizational security needs regardless of your budgetary and financial constraints.
Evaluate the additions and exclusions of various DDoS mitigation solutions keenly. Make sure there are no hidden costs in terms of support, customization, prevention updates, or after attack restoration. The service provider you settle for should be reliable, transparent, and able to support you in the event of an attack.
cWatch DDoS Protection Software
The ideal protection from DDoS attack prevention solution should not compromise the speed and performance of your website. Your service provider should ensure that your website is available round the clock and that any issues are solved immediately.
Related Resource
How to Protect against DDoS Attack