Coinrail Cryptocurrency Exchange Website Hacked
August 20, 2021 | By Admin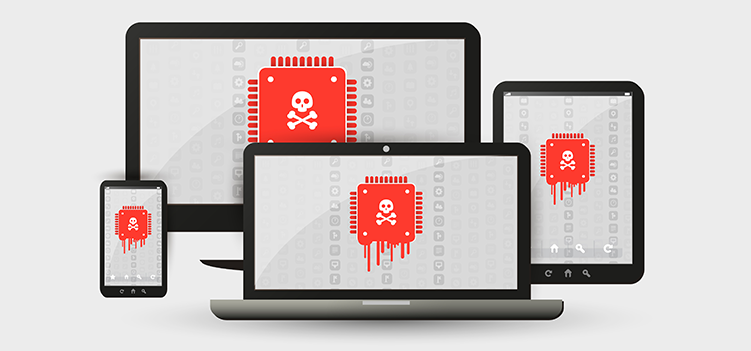 Coinrail Cryptocurrency Exchange Hack
Cryptocurrency: The New Bulls Eye for Cybercriminals
Coinrail, virtual currency exchange in South Korea, announced on Monday June 11th, it was hit by a cyber intrusion causing a massive loss of 30% of its digital currency.
News of this cyber-attack leads to a market price plunging for cryptocurrencies worldwide.
More than $30 billion in cryptocurrency was wiped out in 7 hours of trading (some reports estimating $37 billion).
Bitcoin was especially hard-hit trading at about $6,790 by early Monday afternoon.
This is over 10% lower than Friday's price and a staggering 66% lower than its December 2017s skyscraper-high of $19,783.
Nevertheless, the current market cap for cryptocurrencies is projected to surpass $1 trillion dollars this year.
Another popular crypto-related attack that quickly rising is cryptojacking.
Cryptojackers infect websites and infiltrate computers to secretly mine cryptocurrencies.
Malicious code is automatically executed, starts immediately, requires no download, and is completely unnoticeable.
These attacks are a major threat in the rapidly evolving cybersecurity landscape.
Website security can provide early detection, immediate remediation, and proactive protection.
cWatch Web continuously monitors and protects along with 6 layers of technology, human intelligence, and a team of cybersecurity analysts.

It's both a solution and a check tool to help you combat advanced threats by:
Reducing Time
cWatch is an easily-deployed, proactive solution that ensures the protection of your website against all threats.
Reducing Cost
cWatch Web prevents you from the potential costs and consequences of malware attacks at an extremely affordable price point.
Reducing Risk
The most effective solutions are proactive versus reactive.

Join cWatch Web and let our team of security experts worry about the risks to your website!
Related Resource
Cheap Content Delivery Network