Patching
December 21, 2022 | By Admin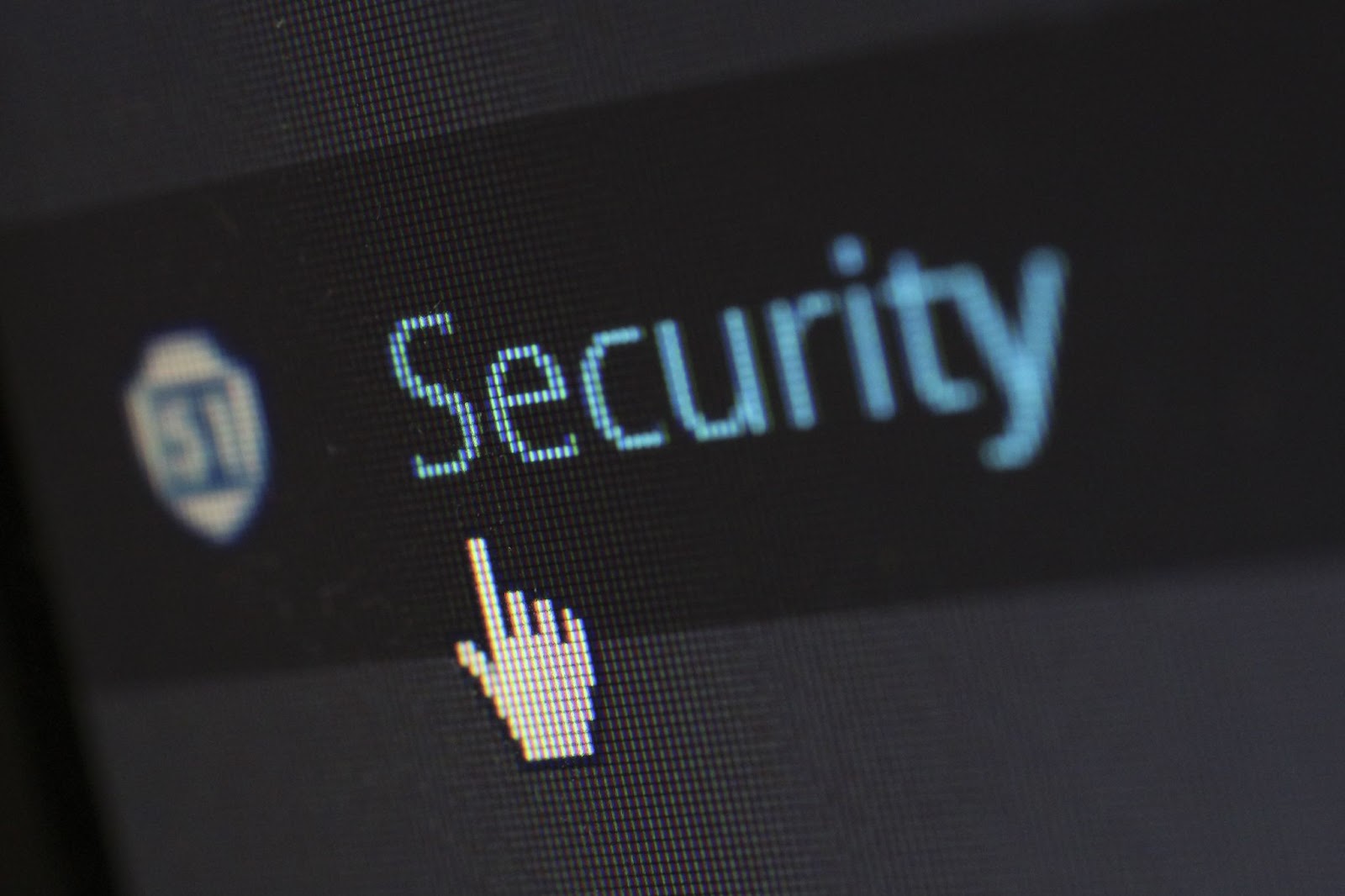 What Is Patching, And Why Is It Necessary For You To Have It?
You might have come across the word "patching" in layman's terms many a time. In the cyber world of IT, this word goes far beyond its simplicity. In the post below, we have gathered the information related to this term in detail, highlighting the importance of why it is necessary to have it in your company.
What is a Patch?
Also known as a bugfix or a fix, a patch improves a software or program's security, performance, and other features by making the necessary changes to it.
Often referred to as a bug fix, a patch is used to fix an imperfection found by a developer or user. To make some edits, developers use debugging software to make patches that are temporary or permanent in their duration.
Why is Patching So Essential?
The increasing rate of cybercrimes has raised alarm among many, and people are stepping up their defenses for the welfare and security of their companies. Regularly patching your software increases your system's security, stability, and functionality and prevents it from being exploited by offensive attackers.
It offers cybersecurity. It is critical for not just pinpointing errors and bugs but fixing them as well. Patching is required to ensure protection against ransomware and malicious malware, ensuring the safety and security of your company's and its customer's data. It helps prevent hacking, so no advantage of your system is taken and used against you.
Cybercriminals' actions against your company can be massively reduced by defending it against data theft, data loss, and legal penalties.
It not only provides security and repairs, but it also saves time! It regularly updates your devices, improves their performances, and fixes bugs that generally caused your system to crash previously.
The Benefits of Patching
Productivity
A hotfix is a short-term fix that addresses a bug or defect without causing system downtime or outages.
Its automation helps detect, install, and deploy hotfixes. Patching aids in fixing various errors and bugs, thereby improving the stability of the system. This way, automated functioning helps employees direct their focus on other fields of their work. Therefore, the productivity of the workers increases exponentially where needed. This way they don't have to worry about bugs or other performance fixes and waste precious time.
Improved Functionality
Patching enhances the functionality of the software and its updates by bringing in improved features. Patching assists in the updating of technology with better features and functionality. This further increases the smooth working of the devices without the hassle of interruptions.
With the system functioning in full vigor and running smoothly, it also caters to the satisfaction of your customers.
Compliance
There's been an exponential rise in cyber-criminal activities, mainly due to unpatched bugs and ignorance shown during the data protection process. For data protection and security, compliance is a compulsion for companies.
Security is provided as patching ensures that access is not granted to unauthorized people who can exploit it for their malicious intent. It addresses the requirement to adhere to regulations such as the Health Insurance Portability and Accountability Act (HIPAA) and the General Data Protection Regulation (GDPR). The risk of a security breach is reduced thanks to regular patching.
It also helps save on costs that would otherwise be spent on paying fines. Your company won't face unnecessary fees from regulatory bodies as long as it practices patching and meets standards of compliance.
Best Practices for Patch Management
You have to consider the results before going for any patch available on the market. A strategy should be planned with a focus on the approach, the cost, and the security. The steps given below are the essentials of the patch management process. Some of the best practices for patch management have been listed. Where when implementing patch management, the following recommendations should be kept in mind:
Hold teams responsible and establish clear expectations. Utilizing organizational agreements, such as service-level agreements, helps control teams and guarantee that the task of reducing risk is being carried out.
Assist technical teams in establishing a shared language by working together. Software bugs are frequently referred to as "risks" by security teams, although "patch" may be used by IT and DevOps teams. A good patch management method depends on everyone being aware of the significance of patching and being on the same page.
Create a disaster recovery plan: It's always a good idea to have a fallback strategy in place in case your patch management procedure falters and causes problems.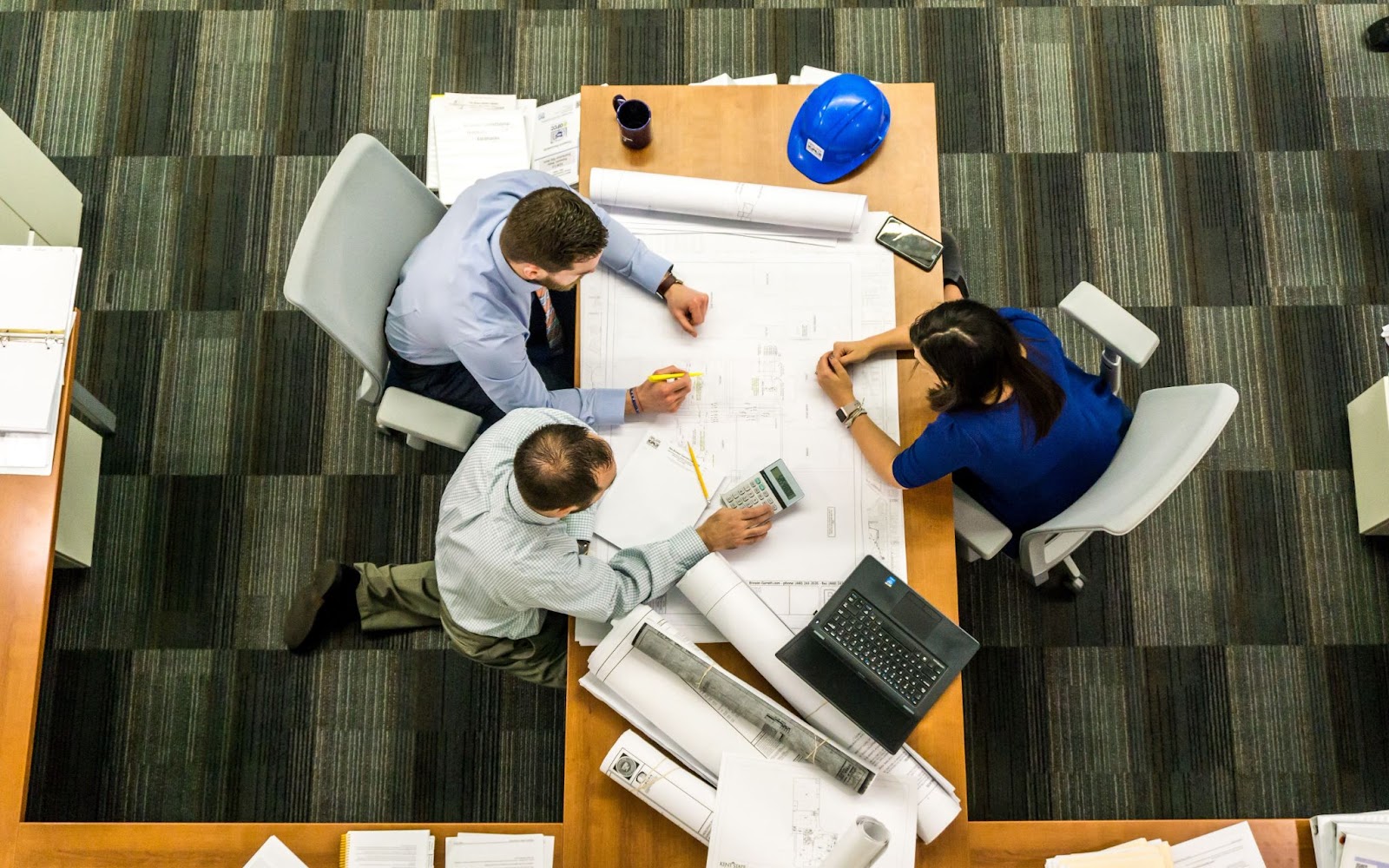 What Should You Do?
The aforementioned post focuses on the benefits of patch management for businesses and the reasons why they should install it. The website provided below gives several solutions if you think patch management may be beneficial for your company.
To evaluate whether patch management is the appropriate choice for your company and, if so, which choices you would benefit from most, they will be more than pleased to hear your inquiries. Get
patch management services
from the link we've supplied below to get patching done for your business and safeguard it from danger. Please click here for patch management service from cWatch