Blog - Comodo One News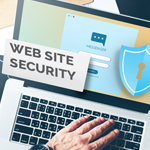 The best website security software can be defined as an application that can keep your websites, web servers and web applications safe, and protects them from hacks and malware.
Learn More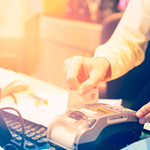 The Payment Card Industry Data Security Standard (PCI DSS) is a set of requirements created to guarantee that all companies that require and utilize credit card information maintain a secure environment.
Learn More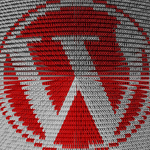 WordPress sites are at risk of being attacked and infected by malware at any given time. More than 74 million sites are powered by Wordpress. Because all are connected to the same Content Management System, there is a high chance of websites being vulnerable to attack.
Learn More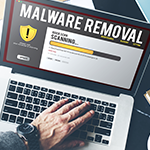 One million is the number of malware threats released every day, according to CNN. Unless you live in a cave or you're lost at sea, you probably spend a lot of time online. Yes, you know about viruses and you have an antivirus program. So, you're protected, right? Probably not.
Learn More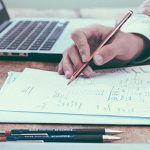 If your website host or browser has blocked your Joomla! website - it means that your website could contain malware. You must utilize a Joomla! malware removal tool to scan your website and get rid of the malware.Hosts will suspend accounts/websites containing malware. Browsers will block websites—including Joomla! websites— that ...
Learn More