Website Protection
Website Security Protection Software Solution
Website protection is an essential factor to consider as a website owner. Secure websites have more visitors. For businesses, both online and offline, this means more revenue. Websites need to be protected from hackers and other malicious online parties.
Most times, when websites are attacked, it is not because they are targeted for the data they hold. Rather, website attacks are automated and take advantage of security weaknesses on the website to succeed. Once your website is compromised, you are unlikely to recover it as quickly as you'd like. For this reason, make sure that your website is well-protected at all times.
Here are some ideas on how you can protect your website at all times.
Apply HTTPS Protocols
HTTPS protocols are the recommended security standards for all websites online. Search engines require that all websites have HTTPS for them to allow visitors access. When you have not implemented these safety protocols, your website will always be marked as unsafe to access by search engines. Many website users will not go forward to access a website marked as unsafe.
When you implement these protocols, visitors to your website know that it is secure. First, they can tell that you have implemented HTTPS since it is part of your website URL. Secondly, using HTTPS allows your website to rank highly on search engine search results. These protocols also prevent hackers from stealing your and your visitors' login information. Get instant support for your website protection from our experts.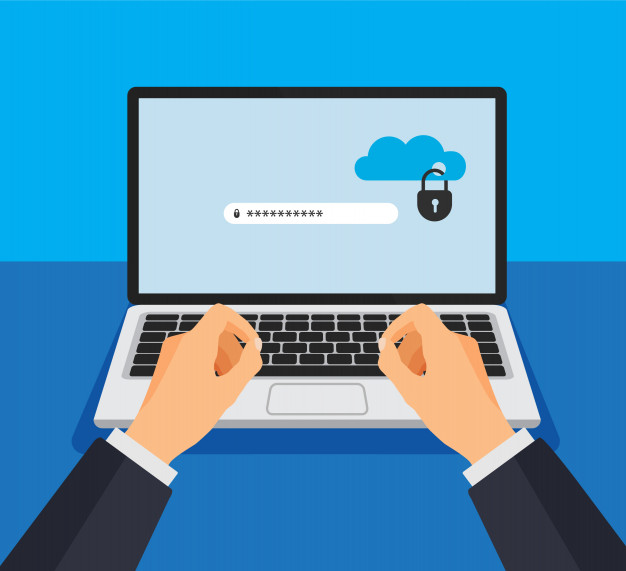 1. Update all software on your websites
If you are using any software on your website, make sure it is up to date. Many website attacks take advantage of loopholes in out of date software. Many software developers update their software regularly. Hackers and malicious online players take advantage of out of date software to inject their malicious software which then compromises the security of your website.
You can set all the software that you use on your website to update automatically. This saves you time as you do not have to keep on checking if there are new updates.
2. Inspect your website regularly
You should inspect your website regularly for any malicious software that could be attempting to infiltrate it. There are many free tools on the internet that are used to assess the safety and security of your websites. These tools are effective and provide you with a report on the status of the health of your website.
This report will let you know if there are any loopholes that hackers can use to compromise your website. If there are any, you are led to the best solutions to seal them and protect your website.
3. Choose a good web host
When setting up your website, you need to consider your hosting provider. Select a hosting provider who is keen to make sure that all the websites they host are well secured. Website hosting providers, are keen on website protection and even have backup servers for the websites that they host.
4. Use a strong password
As a website owner, a significant aspect of website protection is a strong password. Use a strong password to access your website administration panel. Also, encourage users of your website to use strong and unique passwords when accessing your website.
Website Threats That You Should Be Aware Of
Distributed Denial of Service Attacks
Also popularly referred to as DDoS. These attacks prevent your visitors from accessing your website. This kind of attack overloads your website with fake visitors with fake IP addresses, which leads to the denial of access to the real website visitors.
Viruses and malware
Viruses and malware are another form of threat from which you should protect your website. There are different forms of malware and viruses that attack websites. When your website is infected with viruses and malware, it puts your visitors at risk. Downloading or clicking on a link on your website could cause them to invite the virus and malware into their computers. Regular inspection of your website helps identify and get rid of these before they can cause damage to your website.
Spam
Spam on a website comes in the form of many unwanted, link-filled comments. Many times, these comments are from other website owners seeking backlinks for their websites. Other times, these links lead to websites with viruses and malware. To prevent these, make sure that only those who log in to your website can safely leave a comment.
Conclusion
Every website owner needs to have website protection as a priority as they build the website. Well protected websites have many benefits to their owners and users. Well protected websites are also loved by search engines and this leads to their higher ranking.