Website Scanner
Website Security Scan
Website Scanner - When the internet first started, having a website was a novelty. Now, at the very least, it's an expectation. For many companies, it's an essential part of their business and plays a vital role in sales, marketing, and customer service. If your website is important to you, then it needs protection. This means that you need to invest in a robust website scanner, use it effectively, and support it with other security measures. Here's what you need to know.
Check Website Security Scanner and Strengthen your Defenses
Your website security scanner is supposed to complement other security measures, not compensate for them. This means that you should be keeping security front and center every time there is a decision to be taken.
If you're starting a website from scratch, then you need to look at domain privacy, hosting security, and secure design before you even start thinking about what website scanner to use and how and what other steps you need to take.
If you're working with an established website, then you need to check whether or not security was considered throughout its creation process. If not, then now would be a very good time to do a full security audit of it and commit to acting on any recommendations. The time and expense needed to sort out any potential security issues before they become problems will almost certainly be less than the time and expense needed to sort out any security issues after they are discovered by a cyberattacker.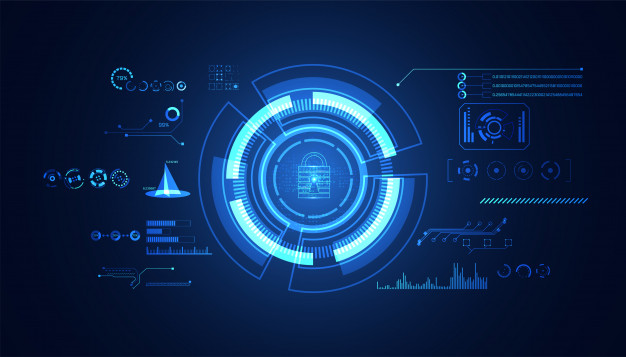 It's strongly advisable to invest in a robust website scanner
There are free website scanners online. As is generally the case with any sort of free software, these vary widely in quality. This means that you should do your research before you even decide whether or not to enter your URL. You should certainly be careful about accepting recommendations from a company without a verifiable history and a solid reputation.
Generally, you want to have a look at the freemium options. These are most likely to be backed by reputable cybersecurity companies. The ad hoc, free, security scans may be enough on their own for people running hobby websites. For businesses, they're a way to trial service before you decide whether or not you want to commit to it.
As a rule of thumb, there are seven key factors you want to check before choosing a website scanner. These are as follows. How easy it is to use. How capably it can scan. Specifically, check the breadth and depth of scanning and whether each scan is undertaken in isolation or holistically. How good it is at avoiding false-positive results. How often it is updated. What content management systems it supports. What web technologies it supports. How good it is at scanning mobile-optimized sites.
Some of those issues may not seem particularly relevant to you at this point, but it's still worth checking as your plans may change in the future. This means that you either want a website scanner that can accommodate your needs as they change or, as a minimum, you need to know that you will have to update your scanner.
For completeness, it's helpful if your website scanner comes with a web applications firewall. This gives you the core protection you need in one convenient package (and for one price).
You also need protection for your servers, computers and mobile devices
In the old days, website attacks were often undertaken just for the thrill of causing mayhem. These days, they're often undertaken to get access to your data and that means your servers need protection. For clarity, even with protection, sensitive data should be stored encrypted wherever it is kept. This includes backups and archives.
Local devices such as computers and mobile devices are often used to access websites. If left unprotected, they may provide a route for cyberattackers to get the password to your website and/or servers or, indeed, your encryption keys.
You still need to follow standard security best practices
As previously mentioned, a website vulnerability scanner is supposed to complement existing security best practices, not replace them. In particular, it will not compensate for you failing to update your software such as your CRM and/or any third-party add-ons you use.
It will also not compensate for you failing to manage your users, both internal and external. In particular, you must take huge care of your admin logins. Keep them to a minimum, vet anyone who is suggested for one, and enforce strong-password policies and two-factor authentication.
Please click here now to have your website scanned, for free, by cWatch from Comodo.