How to Check Your Website for Viruses
A website infected with malware can be a scary proposition for any business owner. There are large amounts of personal data, including financial information of the visitor or yours, that if it is stolen, it can affect you both mentally and financially. Hence, the security of your website is one of the essential factors that you need to consider.
Let's take a look at the following points, which will help you in "How to Check Your Website for Viruses" and other security vulnerabilities. Also, it will help you in taking the necessary steps to clean the malware attacks.
Use a URL Scanner
You would be completely surprised by the number of people who pay little or no attention to their browser's address bar. The address bar contains a ton of vital information about your location and level of security.
So it is vital to pay attention to the URL of your website. If it starts with https: // and displays a green icon, it means it's secure, and if you think your site is being flagged as malicious, begin by checking your website code and use a URL analysis to identify viruses.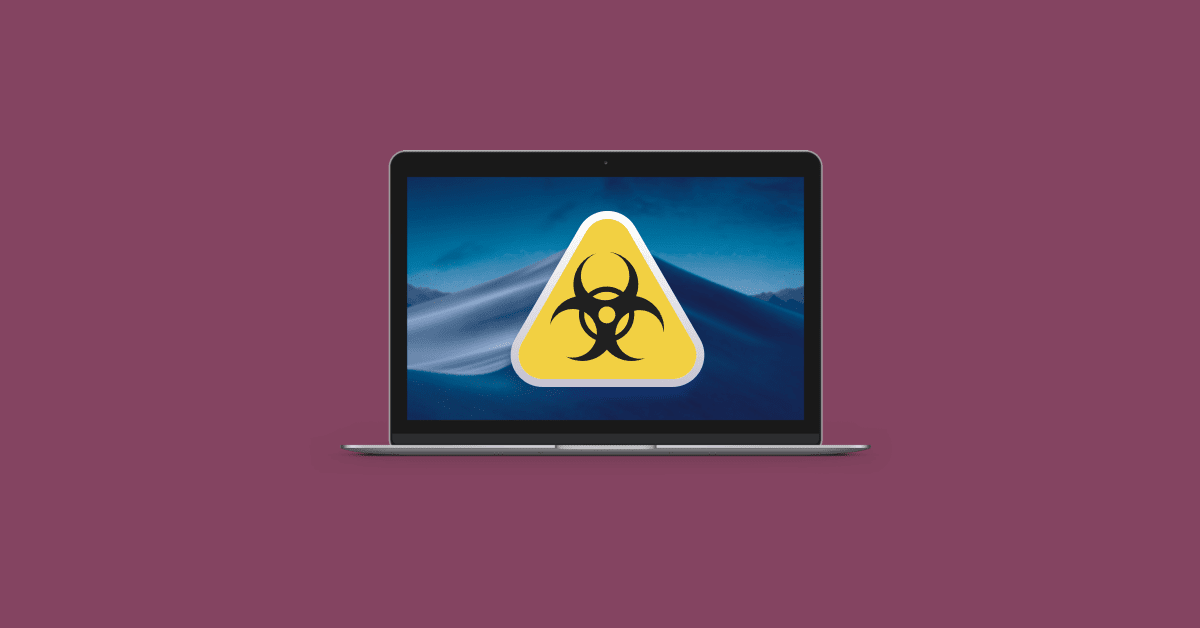 Look for Common Signs of Malware
Sometimes a website may have a seal of trust, an SSL certificate, and privacy policies, but it can be infected with malware. Hence, the sign of malware may not be immediately apparent to you or your visitor but can cause you massive damage.
If your website is affected by an attack, you might see the signs mentioned below:
Pop-ups messages on your website, making strange statements.
Certain malicious advertisements with spelling mistakes, unprofessional appearance, etc.
The presence of unusual links on your website
Freezing or crashed the website.
Your account login information has been changed without your consent.
Hence, having an infected website with malware is frustrating, but that doesn't mean your Internet presence has ended. You can still fix the problem by early detecting infection and act quickly to protect your visitors from minimizing damage and safeguarding your site.
Code Monitoring and Backup
Another effective method to check if your site has been compromised is to monitor code changes. You can use a time-based backup service that performs regular backups of your data.
It connects to your site, performs initial and periodic backups, and notifies you of any changes. In this way, if there are discrepancies, it can restore your website to the previous state by clicking on a button. It is a clean solution that combines both backup and detection of potential signs of malware.
Manual Inspection
If you don't mind looking under the hood, you can manually inspect your files.
Hackers are particularly attracted to files such as:
htaccess files
php files
Multimedia files
Often, many files will be harmless at first glance, since hackers usually insert malicious links into these files in base64 encoded format. Therefore, you must search in all directories for base64 encoding; these types of infected files can be easily identified.
Use the Website Malware Checker Tools
Today, there are numerous malware checker tools available in the market that can check your website, detach the infection, and delete it permanently. Most companies also offer the removal of blacklists from Google and other blacklists from websites. However, not all options are reliable, and some malware removal services could put your site at risk of further infection.
For the removal of malware from the website, you will want to opt for a service that meets most or all of the following criteria:
Offers scanning and deletion at a reasonable cost
Provides dedicated CMS (Content Management System) plugins / extensions
Can also work with several customs coded CMS and sites
Has a good reputation in the industry
Provides a free analysis tool or service
Blacklist removal
Capable of removing multiple forms of website and malware hacking
Offers several communication methods
It provides ongoing site protection and support after restoration, which includes a firewall for web applications and regularly scheduled malware scanning and removal.
Final Words
A Website with a malware attack is a depressing actuality that many website owners face daily. So, whether you use conventional methods to check for malware yourself or whether you use website verification tools, using one of the proactive approaches for website security and understanding of malware signs can go a long way toward keeping your website safe from viruses.