What is WordPress?
A content management system is a tool that allows individuals to easily manage vital aspects of their website without needing to know anything about programming. The result is that WordPress allows anyone to build a website, even people who are not developers. WordPress is considered to be the simplest way to create your own blog or website. From a technical point of view, WordPress is an open-source content management system licensed under GPLv2. This means that it is possible for anyone to alter or use the WordPress software for free.
How to Backup WordPress Website?
To clean a WordPress hack, it is essential for you to carry out a complete manual backup of your WordPress website. This is mandatory even if you have an automatic backup in place. With this backup, you will be able to analyze how the infection took place. The database size could create an impact on the prolonged download time, hence be prepared for it. If you fail to log in, try using the WordPress backup plugin. If the problem still continues, it is then clear that the hackers had successfully compromised the database. Now, you may need the assistance of the professionals to have it cleared.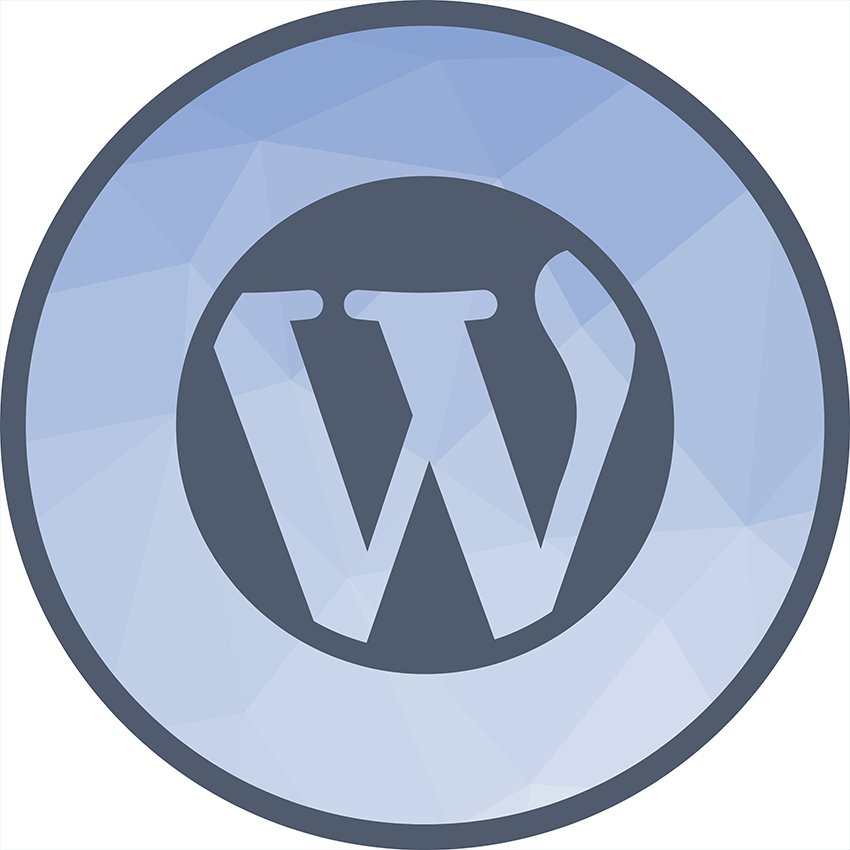 Method 1: Backup WordPress Through Your Hosting
Your very first option is to just choose a hosting company that completes daily backups of your WordPress site. If you desire to take your hosting provider managed backups to the next level, then you will have to log in from time to time and download your own zip file copy in order to keep on your own hard drive.
Method 2: Backup WordPress Manually
Your WordPress directory will comprise of sub-folders like wp-includes and wp-content and files like theme and plugin files and wp-config.php to name a few. These sub-folders will be required by your WordPress site. The wp-content folder will have all your plugins, themes, cache and uploads along with other things. All this data is important and hence you cannot afford to lose it. The wp-admin has files required by your WordPress admin area, hence you cannot lose this folder as well. The wp-includes folder contains WordPress core files. Don't even think of losing this folder as it contains all the vital WordPress code.
Method 3: Backup WordPress Automatically with Plugins
WordPress backup plugins are known for adding the element of ease to developing dependable backups for your WordPress site. You just have to install your favorite WordPress backup plugin, configure a few settings and move on.
How to Secure Your WordPress Site?
You can secure your WordPress site by following the measures given below:
Secure Your Passwords
Changing passwords is the basic security measure to protect your site. Always ensure to use a combination of uppercase, special characters, lowercase, and numbers for your password.
Implementing Login Limits
Bringing down the number of login attempts is a simple and yet effective way of preventing unauthorized manual login attempts and determined hackers. You just need a locking mechanism in the login retry of your WordPress login page.
Change Admin Login URL
People mostly leave their WordPress admin login set to the default one, which will mostly end in either wp-login.php or wp-admin. You can improve the security of your site by just changing this to something less predictable such as my_login.php or /wp-login.php? etc. This one step will stop almost all automated brute force attacks, which are set up to attack the default admin URL page.
Two-Factor Authentication Login
Applying two-factor authentication (2FA) for logging in is considered to be one of the simplest and yet most effective ways of preventing brute force attacks. 2FA adds an extra layer of login security by demanding additional proof of ID, such as secret questions or a mobile generated code.
Switching to HTTPs (SSL/TLS)
A Man-In-The-Middle Attack (MITM) is one in which data sent between two parties is interrupted by an eavesdropper in the middle who monitors the data that is transmitted between the two. Switching from insecure HTTP to secure HTTPs by using an SSL Certificate is considered to be the most basic way to prevent this attack. This develops an encrypted, impenetrable link between the web server and the browser. Besides getting additional security, HTTPs is essentially a stated Google Ranking Factor, hence you get enhanced security and also better ranking.
Keep WordPress and Its Plugins Updated
One common way through which hackers can hack into your WordPress website is via plugins that have not been patched or updated to the newest versions. There are several plugins that do have automatic update options and hence you should consider configuring them to make use of this feature.
Perform Regular Back-Ups
Makes sure to take regular back-ups of your site as this will help in restoring your website from previous working copies if needed.
Install a Good Web Security Software
Besides all of the above-mentioned web security measures, you should always aim at going in for a permanent, automatic and complete security solution for your WordPress website.
To help you in this, Comodo has developed cWatch – a web security tool available with many security features. Comodo cWatch Web can scan websites and provide comprehensive reports on DDoS attacks, brute-force attacks, malware threats, and several other vulnerabilities. The Web Application Firewall (WAF) that comes along with cWatch is capable of protecting vulnerable websites by detecting and removing malicious requests and preventing hack attempts. It also focuses on application targeting attacks, for example, WordPress and plugins, Drupal, Joomla, etc.
The other web security features offered by Comodo cWatch Web include:
Malware Monitoring and Remediation:
Detects malware, provides the methods and tools to remove it, and prevents future malware attacks
Cyber Security Operations Center (CSOC):
A team of always-on certified cybersecurity professionals providing 24x7x365 surveillance and remediation services
Security Information and Event Management (SIEM):
Advanced intelligence that can leverage current events and data from 85M+ endpoints and 100M+ domains
Secure Content Delivery Network (CDN):
A global system of distributed servers to improve the performance of websites and web applications
PCI Scanning:
Enables service providers and merchants to stay in compliance with the Payment Card Industry Data Security Standard (PCI DSS).
Protection against OWASP Top 10
The OWASP Top 10 is a published list of the top 10 forms of website attacks determined by polling experts in web communication in order to achieve a broad consensus on what threats should be of greatest concern. Comodo cWatch provides protection against the OWASP Top 10.