Safe Site Checker
Your website's security is essential, but you may not tell whether it is safe or not. That is why you need a safe site checker tool to ensure your website does not have any vulnerabilities that cybercriminals may use in the future. There are many website check tools you can use to check your site's safety. Here are the top 5 options you should consider during your search.
1. SUCURI Site Check
If you are looking for a free and reliable safe site checker, SUCURI Site Check offers you transparency and reliability. It is a top-rated website safety check tool that provides free services. Using this tool is simple. After you plug in your URL link, SUCURI Site Check inspects for any malware that may present on your site's front end. It also checks for:
Blacklisting status
Viruses
Malicious codes
Website errors and
Outdated software
SUCURI Site Check provides easy-to-understand results highlighting all the tests your site has passed and vulnerable areas that need to be improved.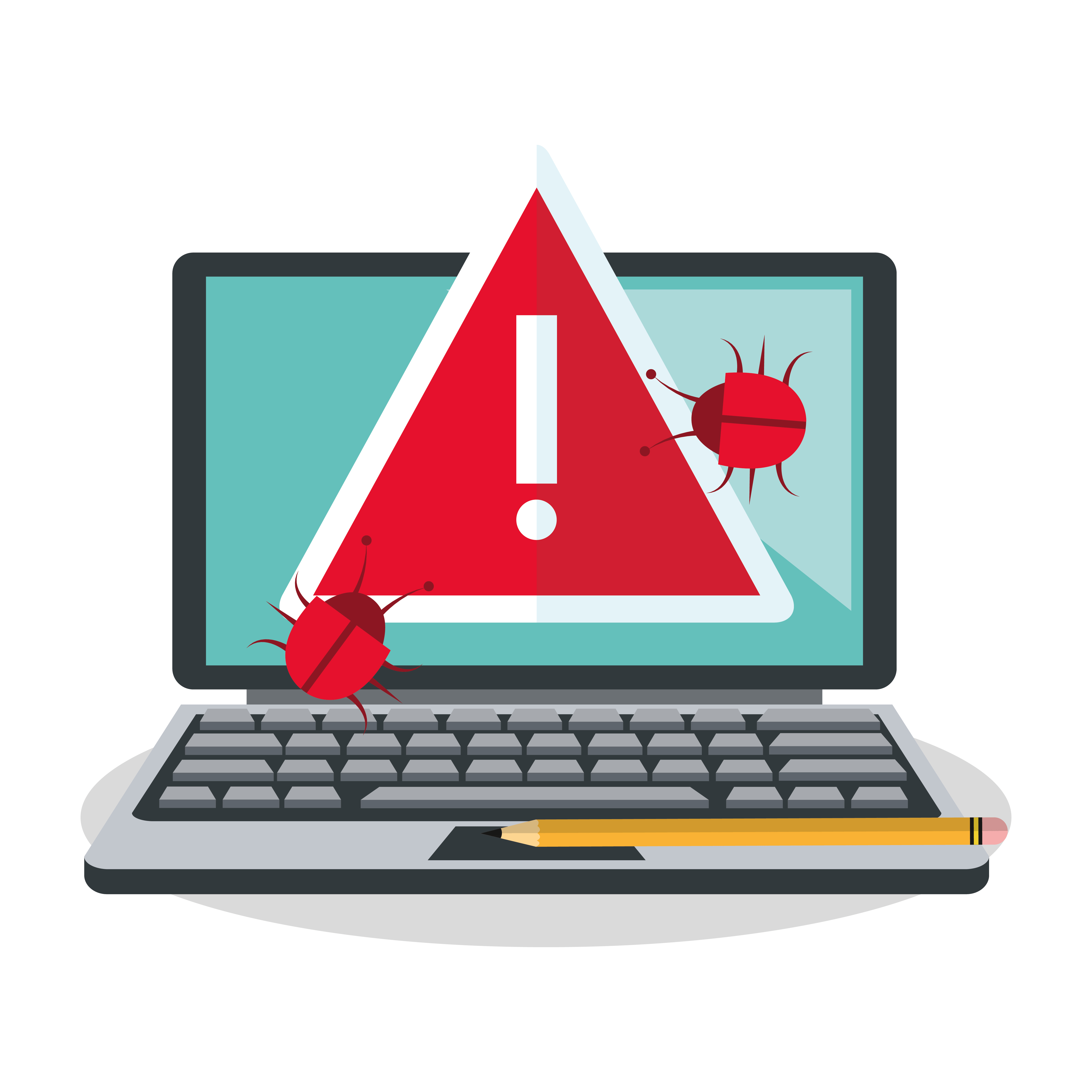 SUCURI also offers a free SUCURI Security WordPress Plugin for WordPress users. If you want more protection or security services, you can opt for the paid firewall.
However, this site checker is not as detailed as other tools and may not catch all malware.
2. SSLTrust Website Security Check
SSLTrust is a free Website Security Check tool that tests your SSL certificate and checks for other vulnerabilities on your site. This tool tests your website against third-party blacklists such as Avira, Google Safe Browsing, Sucuri Site Check, OpenPhish, Comodo, etc.
While this security tool can test your website against 66 different blacklists, it cannot provide security details by itself. It can, however, notify you if your site has a security issue, but you should pair it with other tools for the best results.
3. Detectify Safe Site Checker
If you want a heavy-duty site checker, Detectify is an excellent choice. It scans against 1,500 vulnerabilities or more and provides a detailed, easy-to-understand report. It utilizes more than 150 handpicked ethical hackers to provide accurate results for your website.
This tool offers detailed results, and it is one of the best site checkers. However, it is not free, but it provides a free 14-day trial. After the free trial, you will need to choose a paid plan to continue using it. If you want a reliable, long-term security check tool for your site, this is a good investment. You can also utilize the trial if you are only interested in a one-time check.
Before you use Detectify, you are required to verify your site first. It will scan all your site's pages and give you a detailed report on its security state.
4. WPScan Site Checker
WPScan, a WordPress Vulnerability Scanner, is another excellent tool to check whether your WordPress Site is safe. It is specifically designed for checking for WP vulnerabilities, making it an ideal choice for WordPress users.
Since this safe site checker tool focuses on WordPress alone, it is essential to pair it with other security checker tools. This way, you will catch all the vulnerabilities your WP website may have. WPScan will detect WP-specific issues, while the other tools can detect general vulnerabilities in your site.
WPScan is a free plugin, but you can use a paid plan if you want frequent automated runs. This tool offers two cloud service options. These include:
WPScan.io – this provides a one monthly free scan or daily automated paid scans
WPSec – a third-party service that allows you to run manual scans whenever you wish.
This security checker offers you multiple ways to use it. You can install a free plugin, use the cloud scan or install the tool on your server. It is, however, designed for WP alone, making it unreliable to other websites.
5. Mozilla Observatory
This is an excellent free safe site checker developed by Mozilla. Mozilla Observatory is very detailed, and it integrates its tests with built-in security tests from 3rd party platforms. This tool breaks the security check results into:
TLS Observatory
HTTP Observatory
SSH Observatory and
3rd party tests
The Mozilla Observatory result page may be challenging to understand. However, it usually links you to a different page that gives a detailed explanation of each test. Although it may take some time to understand the results, you will know what is happening on your site.
All the tools listed above offer reliable services as long as you use them properly. You can use all of them if you wish to get a more detailed report. Knowing your site's loopholes is essential to protect it from cybercriminal attacks. With these website security checkers, you can stay ahead of hackers and improve your website's security.
Related Resources