How Do I Know If Site Being Hacked
Has My Site Been Hacked
In this modern era of the World Wide Web, most of the businesses run on the internet through websites or applications. A site handles everything of a company from marketing to the user's credentials. And yet, knowing these details, many businesses lave their websites vulnerable to an attack that can jeopardize their business.
You should know that every website is vulnerable to being hacked, and some crucial steps must be taken to ensure a robust and secure site against hackers. You can begin by identifying the signs of hacked a website so that you can be sure that your site is protected or not. Continue reading if you want to know these signs.
Suspicious Plugins
These days, multiple websites use a Content Management System that works through specific plugins. Attackers know this thing and try to inject malicious files into your site that can take place as a plugin. If you observe some suspicious plugins on your website, it is a sign that a hacker has gained access to your database. You need to inspect these plugins as soon as possible and remove them.
Poor Performance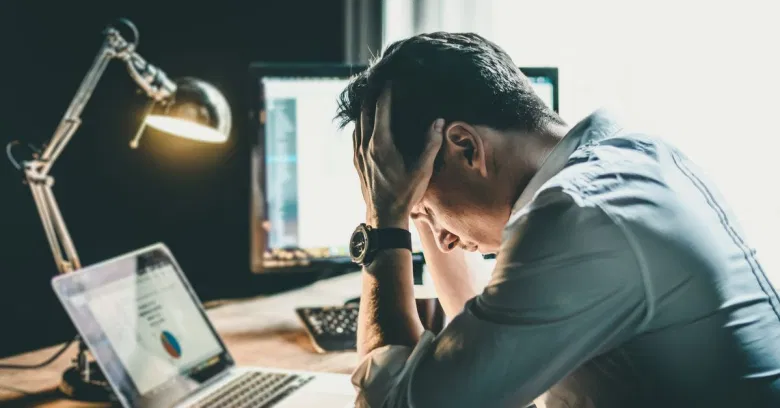 It is essential to keep a close eye on not only the performance of servers but also monitoring the speed of your site regularly. According to the professionals, a webpage approximately takes 4 seconds to load, and if your website is taking too long, you need to dig deep into the situation to make sure it is not hacked.
Unexplained Activity in Website and Server Logs
It is an excellent way to detect a hacked website in which you need to check your website and server logs for any unusual activity. You may find the issues like a particular IP address is hitting a webpage again and again, or you may find a suspicious page in your web server accessed by multiple IP addresses. Inspecting the sever logs regularly can give you the indicators that can provide warnings about the attempt to intrude into your site.
Use Google Search Console
You must have an account on Google Search Console through which you can receive security threats about your site. According to your settings, Google Search Console might send manual actions or security issues on your website through email. You need to check your inbox regularly to keep a check on all security threats sends by Google Search Console.
Your Website has Been Blacklisted
There are good chances that your website can be blacklisted in search engines if your web server has been hacked by an attacker and is being used to send out malicious content. In this situation, whenever your visitors want to access your website, they will get a warning notification or could not access the site at all. It may lose your customers or forced them to find an alternative to your online store or services. You need to call your security team immediately if you don't want to see your business collapsing.
Use Safe Browsing Tool from Google
Google comes with one of the quickest and most effective ways to check your site is hacked or safe against hackers. Through the Safe Browsing Tool of Google, you can immediately check the status of your website. All you need to do is go to Google Transparency Report and enter the URL of your site in the blank box. This tool provides you the updated information of your website by scanning the index of sites and uses an advanced model to detect the malicious websites.
Anonymous and Suspicious User Accounts
As we have already mentioned that it is an essential task to check your database regularly, you should know about the users who are accessing your database, application, or content management system. You can identify an unaccountable user by checking the files of your users periodically. If you found a user that is unexplainable, there are pretty good chances that your site has been accessed by an attacker.
Strange Content on the Site
You must have created a very good content of your site, but sometimes maniac hackers can leave an irrelevant content on your site such as 'All Gates are Closed Now.' It is the most obvious sign of a hacked website.
The Bottom Line
If you want to make sure that your website is secure against hackers, you can also enable all the notification received from hosting provider, internet browser, malware scanner, Google Search Console, and internet users. Sometimes, internet users can also mail you or call your company to report a suspicious issue while they are using your site.
How to make your Website Secure?