Website Security Guides from cWatch
Website security is paramount to the health of any organization. Websites are susceptible to malware attacks, malicious code injection and disruption of service (DDoS) attacks. Comodo, the global innovator of cybersecurity solutions, provides cWatch web security, a cloud-based fully managed security solution to clean and protect your website and webserver from cyber security threats. In case your website has been infected then follow the appropriate cWatch guides given below to clean your website and protect it from further cyber attacks.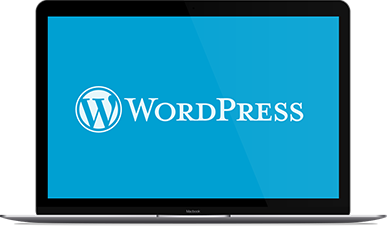 This guide will help you confirm whether your WordPress site has been hacked and recommend measures to clean your website of malware. The cloud-based Comodo Web Inspector tool will confirm the hacking. Next, it will guide you to install cWatch Web Security that scans and identifies the vulnerabilities. Get your website cleared of all malware infection by experts at the Comodo Cyber Security Operation Center. Then, know how to revoke suspensions and get your website up and running. Stay protected from future malicious infection attempts.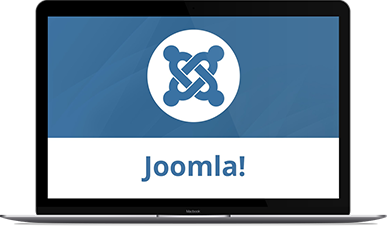 Joomla! site hacked – Just follow this guide to easily clean your website. Ascertain your website has been compromised. Use Comodo's Web Inspector tool – an online website malware scan to quickly confirm the hacking. Follow the steps in the guide for detecting the infection and suspicious/unauthorized user activity. It will further guide you to compare and clean the content. Install cWatch Web Security to detect, clean and protect the website from future hacking attempts.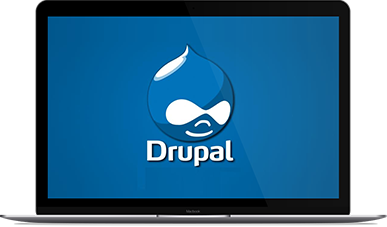 Use this guide to confirm that your Magento Site has been hacked with the help of the symptoms of compromise list. Then, follow the guidelines to check for vulnerabilities such as older versions and plug-ins and file modifications. Then install cWatch Web Security, set it up, run the scans and get your website cleaned. Protect your website from further breaches and also ensure PCI Compliance.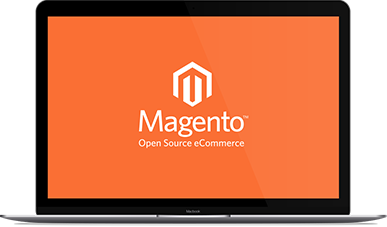 Get to know the steps involved to systematically clean your hacked website. Follow the guidelines to scan the website using cWatch Web Security, identify the vulnerabilities and get Comodo experts to clean your website of malicious code. Implement the recommended measures to secure your website from future cyber attacks.