cwatch is easy to install and user friendly

Runs online with cloud computing

Detects and repairs website attacks
Setup cWatch in 3 steps
Get your website back up and running quickly for free in 3 steps.
Join cWatch pro or premier to add instant website security.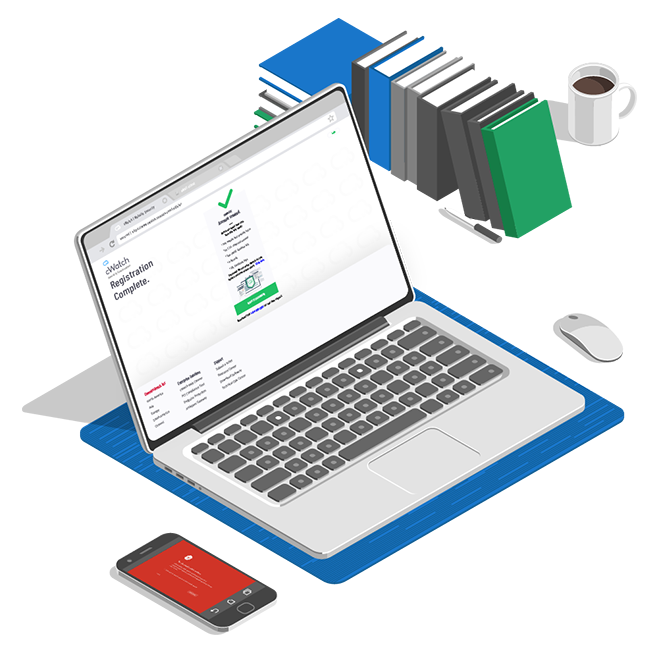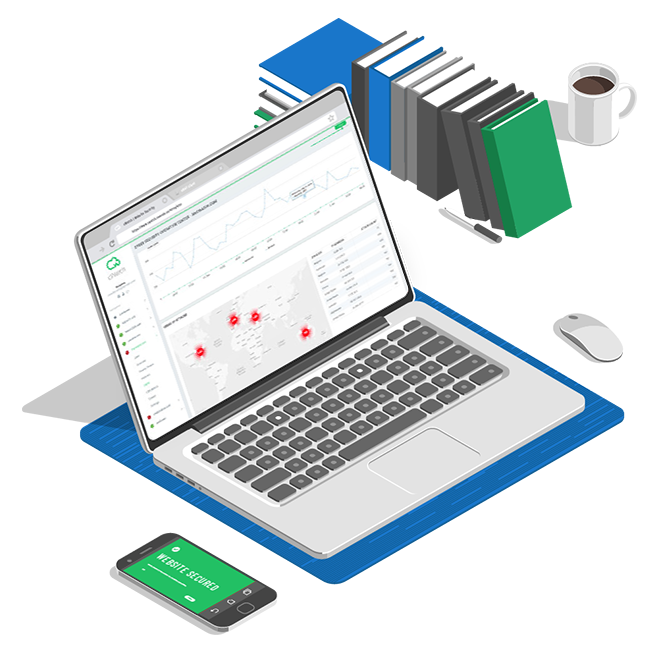 Step 2
Connect
Log in to your dashboard
to connect your website.
Connect Now
Step 3
Enable
Turn on real time monitoring.
Add protection at anytime.
Enable Now
Keep your online presence
Get your website back up and running online quickly to get your customers back online.
Join cWatch to add website security with 24 / 7 / 365 support and site protection from cyber attacks.

Websites face the public domain. Your site could be vulnerable for an attack, right now.
Membership plans
Join cWatch, the world's most secure website safety solution
- Cancel anytime you want -
- 24 / 7 / 365 Customer service -
- Free setup and installation -
- Monthly or annual billing cycles -
- Powered by Comodo engines -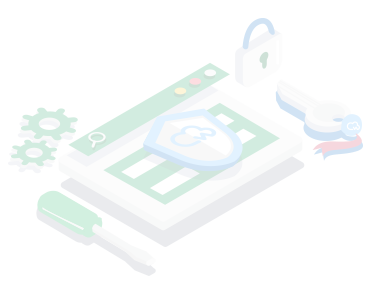 Premium
$
24.90
- per month -
Best Value
Domain

- complete online web protection -
24 / 7 / 365 security

Business Plan Details
Pro
$
9.90
- per month -
Best Seller
Domain

- keep your web data secure -
protection included

Pro Plan Details
Basic
FREE
- No credit card required -
+1x Malware Removal
Domain

- upgrade your plan anytime -
protection included

Basic Plan Details
cWatch solutions are scalable to match demand
Integrate the world's most powerful website security to protect your endpoints.
We're powered by Comodo engines, the distributors of threat intelligence labs creating trust online.
Get cybersecurity info you shouldn't be without
Stay informed with the latest news about cybersecurity. Sign up for our newsletter and learn how to protect your network from threats.